Leasing Services of Western Australia are approved and accredited Finance Brokers with the Mortgage and Finance Association of Australia (MFAA).
Leasing Services of Western Australia are located in Herdsman.
Our experienced team can assist in arranging loans and other credit facilities for a wide and extensive range of individuals and businesses.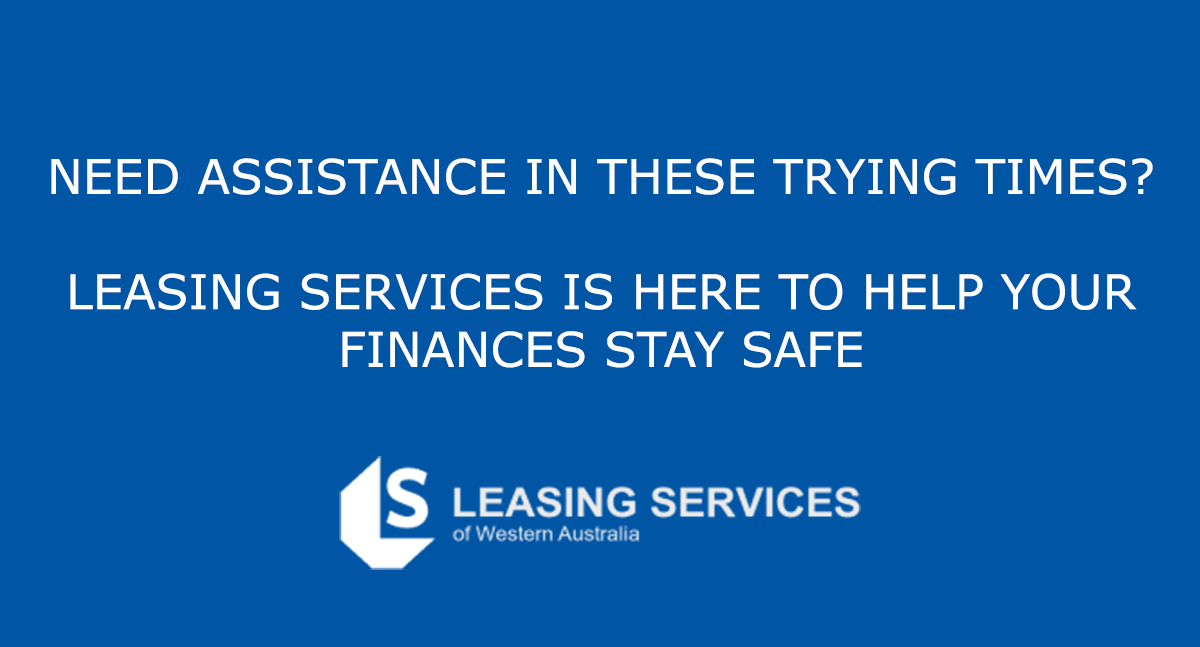 Leasing Services of WA are here for you throughout the COVID-19 epidemic.
Although we have chosen to self-isolate in part, our office is still open and we're here for you.
Please give us a call if you want to discuss:
Government stimulus packages
Payment deferrals or general account assistance
Potential new purchases and finance requirements
Or just to say hello
Our team is keeping safe, we hope you are too, please keep in touch!